PV Panel Monteringsfäste Roll Forming Machine
pv panel monteringsfäste valsformningsmaskin av bello lin Teknik funktioner en, sätt in materialstativet: med halvautomatisk skala. matningsramen är bekväm att mata. Utrustad med automatisk broms, stabil prestanda. Två, efter att ha matats genom Kaiping-maskinen i huvudmotorn. Den första axeln med 45 # konditionering, den maskin som används i rullmaterialet med 40CY-släckning. den vertikala plattan precision kraftigt överföring delar av överföringskedjan, med en 10 kW motor, 350 växellåda, Tre, användningen av Botou Shun Tai svetspunktsvetsmaskin, DN2-254H.C typ energibesparing. Fyra flygsåg: Fabriksproduktionen av flygsåg. säkerhet och bekväm drift, och kombineras med en axel och en kopparhylsa. Motor med 7,5 kW kvalitetsmotor. Fem, distributionsbox. Utvecklad av kombinationen av elektrisk kraft och fabriken har professionell och teknisk personal.
Arbetsflöde:
Decoiler - Matning Guide - Servo matningssystem - Hydraulisk stansning - Huvudrullformningsmaskin - PLC Contol System - Hydraulisk skärning - Utgångstabell


Tekniska parametrar:
| | |
| --- | --- |
| Matching material | Galvanized, PPGI, Aluminum |
| Material thickness range | 1.5-2.0mm |
| Feeding width | 300mm(can change according to buyer's request) |
| Roller | 24 rollers |
| Material of roller | Gcr15 |
| Main motor power | 30KW |
| Forming speed | 8-15m/min |
| Shaft material and diameter | 80mm, 45# steel with chromed |
| Way of driven | Chain transmission or gear box |
| Material of blade | Cr12 mould steel with quenched treatment 58-62℃ |
| Voltage | 380V/3Phase/50Hz |
| Controlling system | PLC |
Bilder av maskin: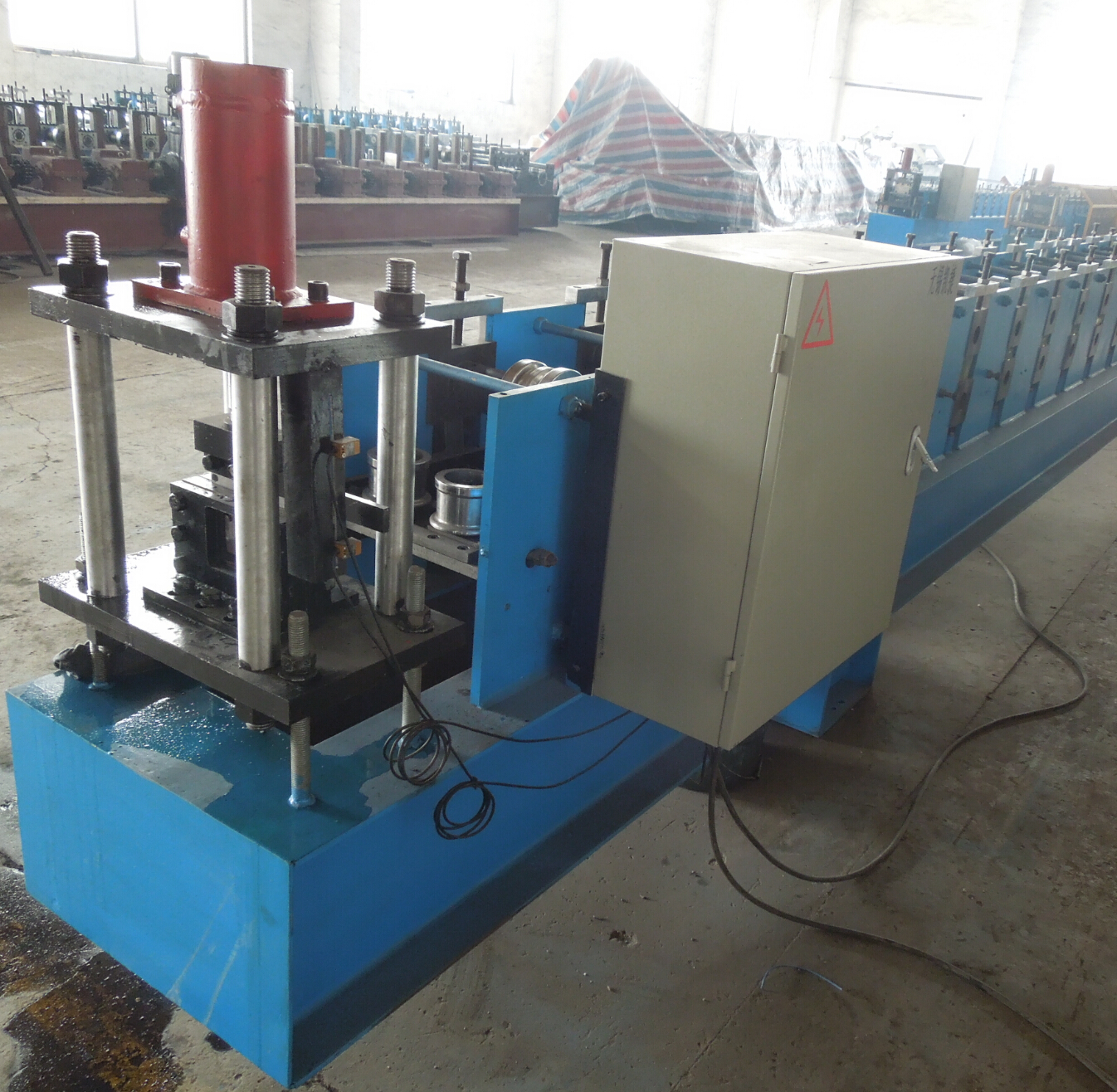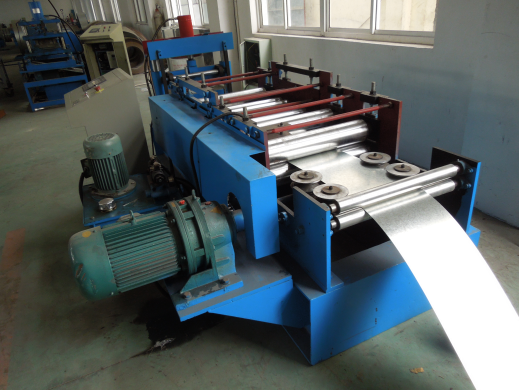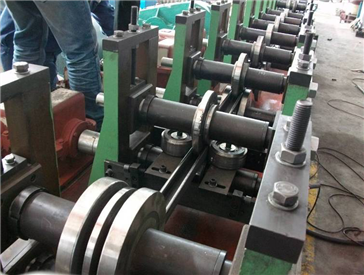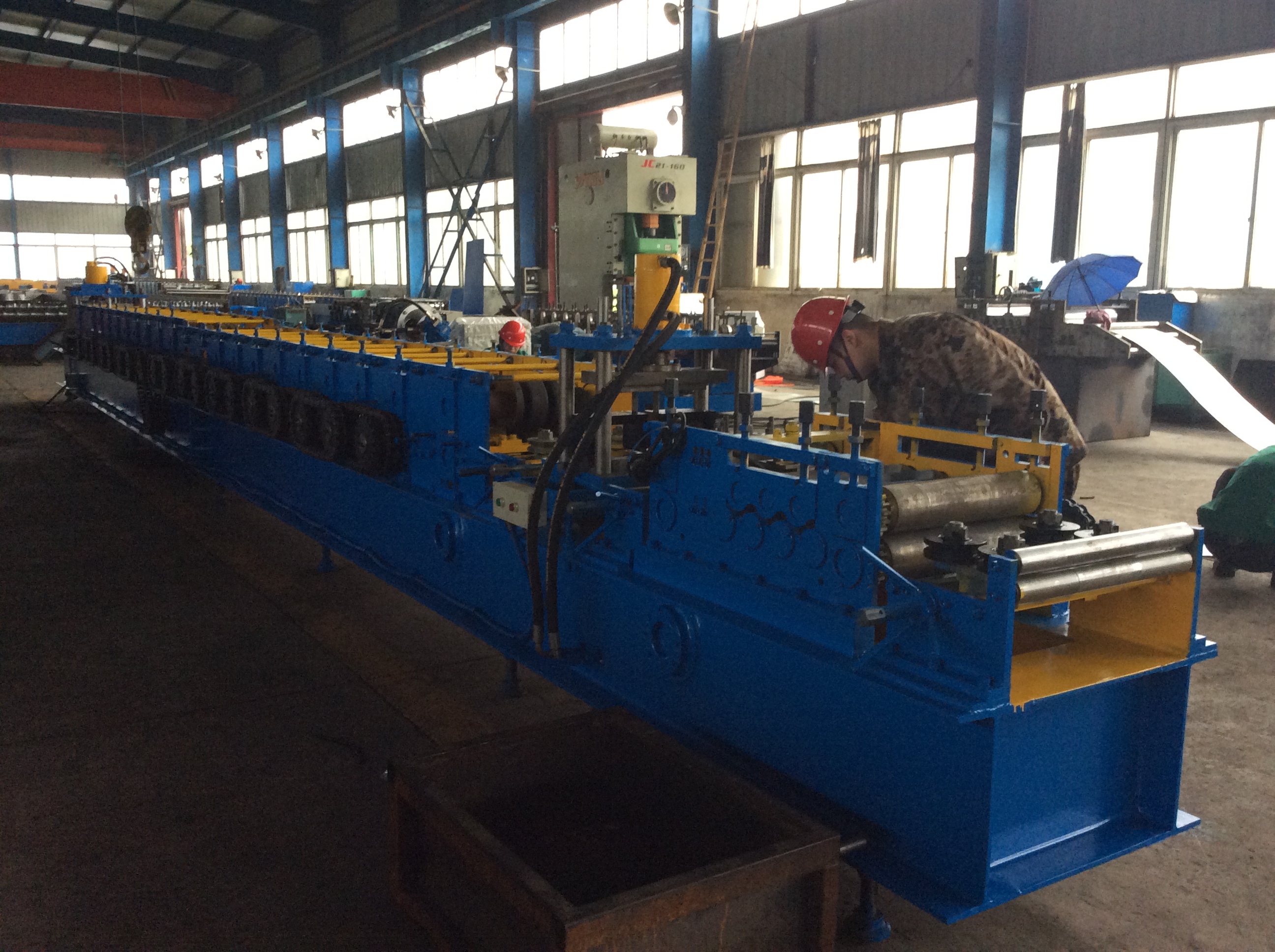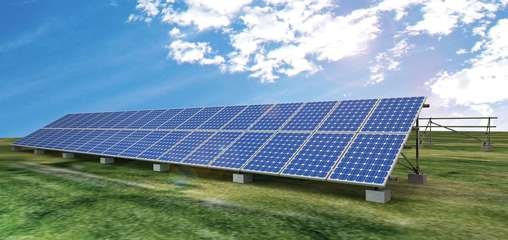 Företagsinformation:
YINGYEE MASKINER OCH TEKNIK SERVICE CO., LTD
YINGYEE är tillverkaren specialiserad på olika kallformningsmaskiner och automatiska produktionslinjer. Vi har ett underbart team med högteknologi och utmärkt försäljning, som erbjuder professionella produkter och relaterad service. Vi uppmärksammade kvantitet och efter service fick bra feedback och ära formella klienterna. Vi har ett bra lag för efter service. Vi har skickat flera patchar efter service team för att överträffa produktens installation och justering.

Våra produkter såldes redan till mer än 20 länder. Inkluderat även USA och Tyskland.
Huvudprodukt :
Takvalsformningsmaskin

Rulla fönsterluckningsdörrmaskinen

C och Z purlinvalsformningsmaskin

Downpipe roll forming machine

Ljuskölvalsformningsmaskin

Skärmaskin

Hydraulisk avkylare

Böjningsmaskin

Slitsmaskin
FAQ:
Utbildning och installation:
1 Vi erbjuder installationstjänster lokalt i betald, rimlig kostnad.
2 QT-testet är välkommet och professionellt.
3. Manuell och användarhandbok är valfri om inget besök och ingen installation.

Certifiering och efter service:
1. Matcha den tekniska standarden, ISO-certifieringen
2. CE-certifiering
3. 12 månaders garanti sedan leverans. Styrelse.

Vår fördel:
1. Kort leveranstid
2. Effektiv kommunikation
3. Gränssnitt anpassat.
Produktkategorier : Solar PV fäste rulla bildar maskin